Simplify Your Life!


Right On Time Benefits:
Saves Time

     You'll get all monthly prescriptions at one time from one pharmacy.


Improves Health

     You'll have your medication when you need it.  You won't run out or miss a dose.


Provides Personalized Care

We contact you to schedule your monthly pick up date. An expert will be available to spend time with you and answer your questions.


Qualifies for Free Delivery

With all your medications synchronized to a single day per month, you will be eligible for Free Delivery to your work or home.


Satisfaction

 Right on Time provides a frustration-free pharmacy experience.  Our participating customers love the program.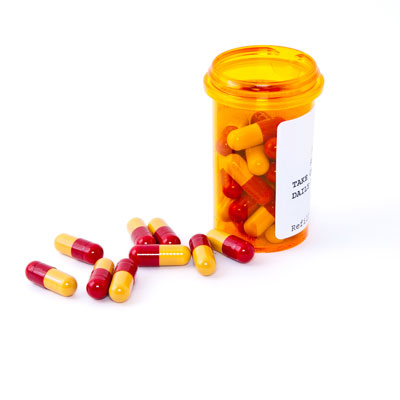 Come in today and let us help you simplify your prescription
schedule with Right On Time!!
Transfer a Prescription to Us!