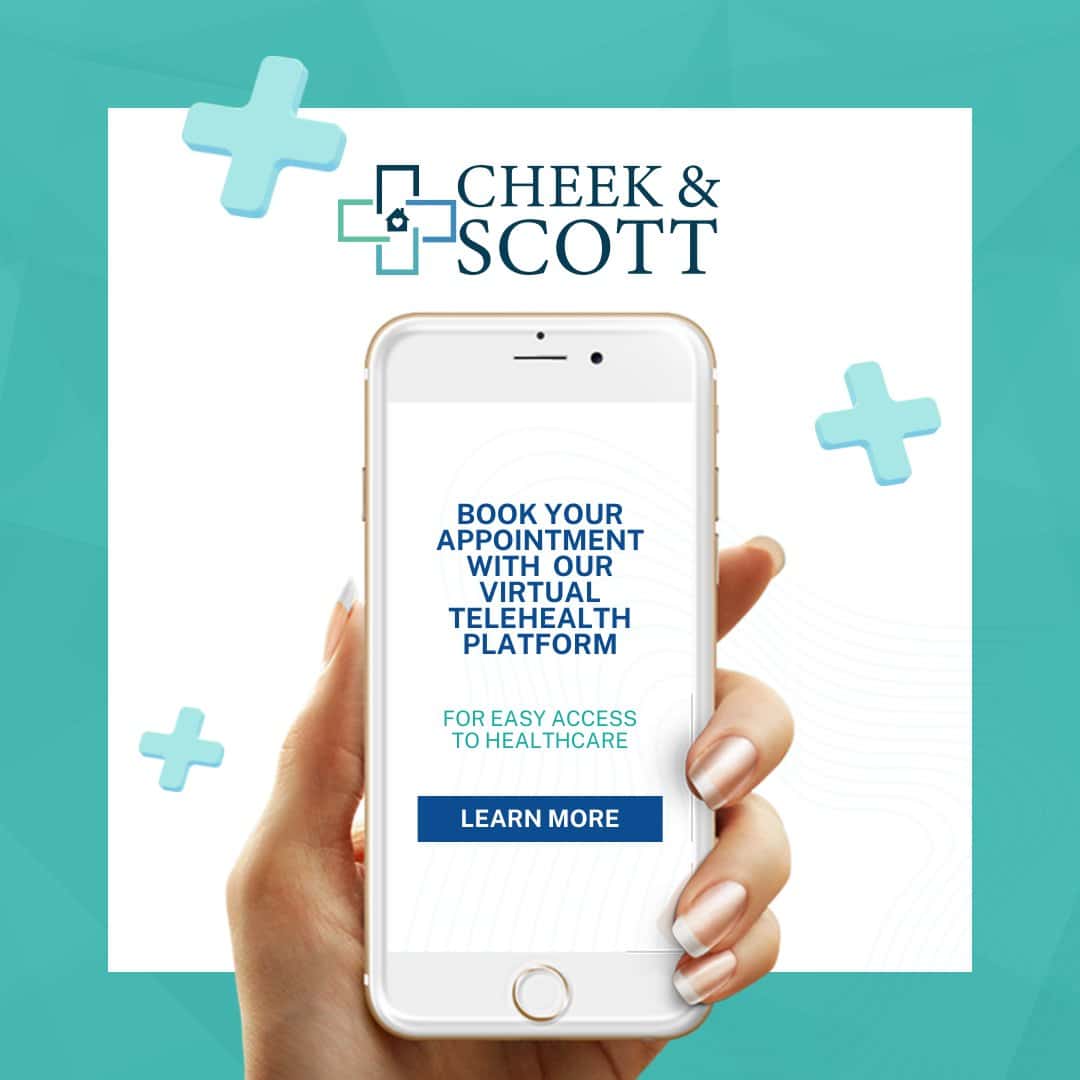 To Begin, Please Select your Store location (this is where your RXs will be sent):
Virtual Store Hours are 8am-8pm Mon-Fri, and 8am-4pm Sat & Sunday.
Helix is accepting ALL insurances, including Medicaid, so no patient will be turned away due to insurance.
In the event a claim is not covered by a patient's insurance, Helix will be honoring self-pay prices (ranges from $60-$95).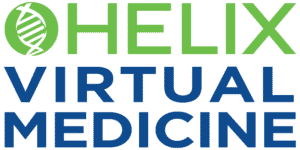 Our Urgent Care TeleHealth partner, based right here in Florida.